Skip to Content
Hotel Security Guards in San Jose, CA
Overview: Hotel Security
More than a billion guests stay in hotels each year. Whether a person is traveling for business or leisure, one of the top concerns for guests when choosing a hotel is safety. In the hospitality world, your reputation is paramount, and a great guest experience starts with safety. Guests need to be confident that they will be protected, and that their valuables will be safe. Hotel security guard services are a critical step in ensuring this sense of safety.
Hotels are full of valuable assets that need to be protected. In addition to protecting your staff and customers, security concerns may include expensive furnishings, computer equipment, or even infrastructure. Hotel security safeguards against losses that the hotel or its guests might otherwise risk.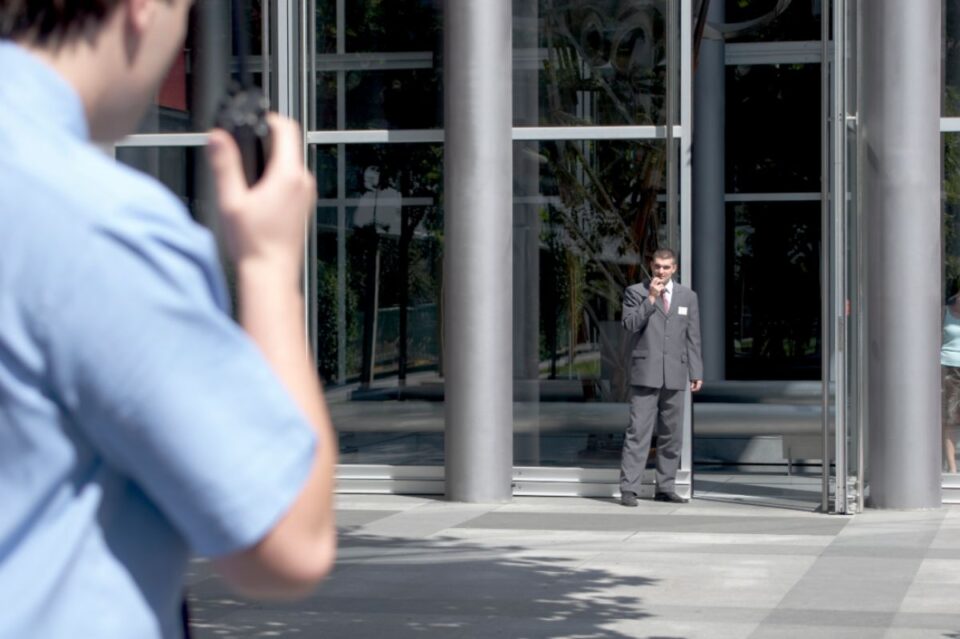 Why Hire a Hotel Security Guard?
Hotel security guards are specifically trained in how to keep a hotel safe. Security officers can help with loss prevention, and with staff training in security procedures. Unruly guests or intruders are also problems that are more safely handled by those with training.
An enhanced sense of security naturally leads to an enhanced sense of comfort for staff and guests alike. A guest that feels safe is a guest that is more likely to be relaxed and happy with their stay. Our security services are the first step in providing that security.
What We Do
VP Security Services, Inc is a hotel security guard provider that takes pride in offering exceptional customer service. Our security officers are trained with in-house programs developed specifically to meet the unique needs of your business. We take pride in providing premier security services in the Bay Area.
Only the most motivated security officers the industry has to offer are good enough to handle your business' security. VP Security Services, Inc provides security officers with the finest training to meet this important need. Your safety is our top concern.
Benefits of Hiring a Hotel Security Guard
The best way to respond to a security threat is to prevent it from occurring in the first place. Taking steps to minimize security risks from occurring will reduce the costs associated with damage caused by security threats, such as property or reputational damage.
Many people come and go from hotels, and it is only a matter of time before a security issue arises. When this occurs, a trained security guard will be able to address the issue right away. The presence of a security guard also deters crime, and makes your guests feel secure.
Our Other Security Services
Our security and patrol services include construction security, commercial security, apartment HOA security, school security, event security, fire watch guards, and executive protection.
VP Security Services, Inc utilizes the latest technology to protect your people, property, and data. Our security teams utilize years of law enforcement experience and state-of-the-art equipment to ensure you receive the highest level of security and emergency preparedness.
Contact VP Security Services
Contact VP Security Services, Inc to schedule the customized security solutions you need to ensure the safety of staff, guests, and property at your hotel.
Contact Us to Schedule Customized Security Solutions