Skip to Content
Apartment HOA Security
in San Jose, CA
Providing Apartment HOA Security in San Jose, CA
VP Security Services, Inc is proud of our 30 years of history serving the security needs of our Bay Area clientele. A vital branch of safety and protection we specialize in at complexes throughout the San Jose, CA area is apartment HOA security. Our highly trained and seasoned security officers offer patrolling, enforcement and other essential services to safeguard residents' and property's wellbeing. We carry out these responsibilities while maintaining personable and professional behavior to ensure people feel at ease with our presence and understand we are there to keep them safe.
Apartment Safety & Security Enforcement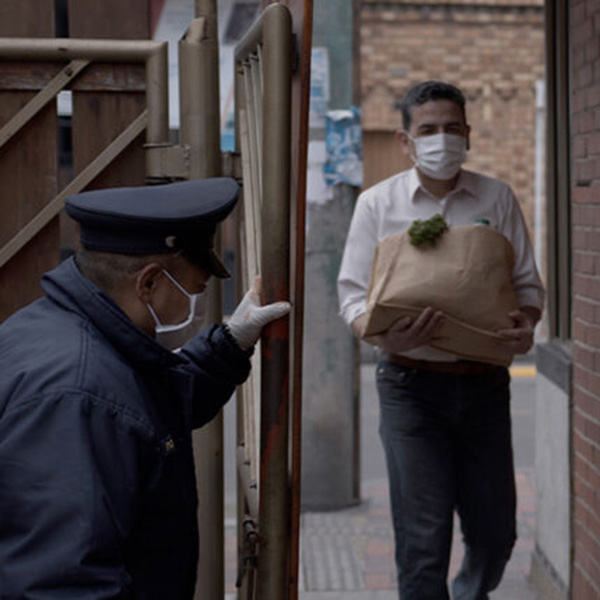 Apartment security basically makes use of security guards and firms to patrol or guard the buildings and residents. Most apartment complexes typically have no hardwired security system, so security officers monitoring and patrolling the property are often the best safety option. VP Security Services, Inc has security officers available to keep apartment complexes safe throughout the area. Residents get a sense of safety with apartment security on-premises, especially when an area has a higher crime rate. Security lets the property owner or tenants feel at ease with one less thing to worry about: their home and family's safety. We are proud of the reviews we have received from clients showing we are a leader in customer service. Our apartment HOA security services include but are not limited to the following:
Uniformed Security Patrols
Apartment Complex Patrols
Electronic and Handwritten Reports
Enforcement of Community Rules
Parking Enforcement and Stand by Vehicle Tows
Facility Lockdowns, Including Fitness Center, Pool, Laundry, and Other Requests
About Our Apartment Security Officers
We have a long history of serving the Bay Area's multi-house communities as the best professional security provider. Our staff and security officers have built strong relationships with many apartment complexes throughout our years of service. We create and maintain our relationships with these clients by hiring a multitude of people with direct connections to the multi-housing industry. These individuals include key personnel originating from the property management world who understand the security these properties require.
VP Security Services, Inc Protects People & Property
With VP Security Services, Inc's unique blend of property management and security leadership, we can provide patrol teams with training that surpasses multi-housing protection basics. Complexes get curb appeal and safety with our officers present as visual deterrents to criminal activity. We gladly offer our security services to ensure people adhere to your community policies and minimize the chance of crime or disorder. We also provide executive protection services to the people who want an extra layer of security in life.
Contact Us to Schedule Customized Security Solutions