Skip to Content
Alarm Response Security
in San Jose, CA
VP Security Services Inc's Alarm Response Security
VP Security Services, Inc. provides customized, high-quality, verified alarm response security coverage to San Jose, CA, and the surrounding areas. We understand many local law enforcement agencies require verification of a crime before responding to a triggered alarm. Our hands-on security company provides a quick and professional response to determine any problems on your property. Once the alarm company contacts us about a tripped alarm, we respond with a patrol officer to the site location to determine the issue. We take pride in surpassing our client's expectations and look forward to offering optimal alarm response security services for you. Contact us to learn more.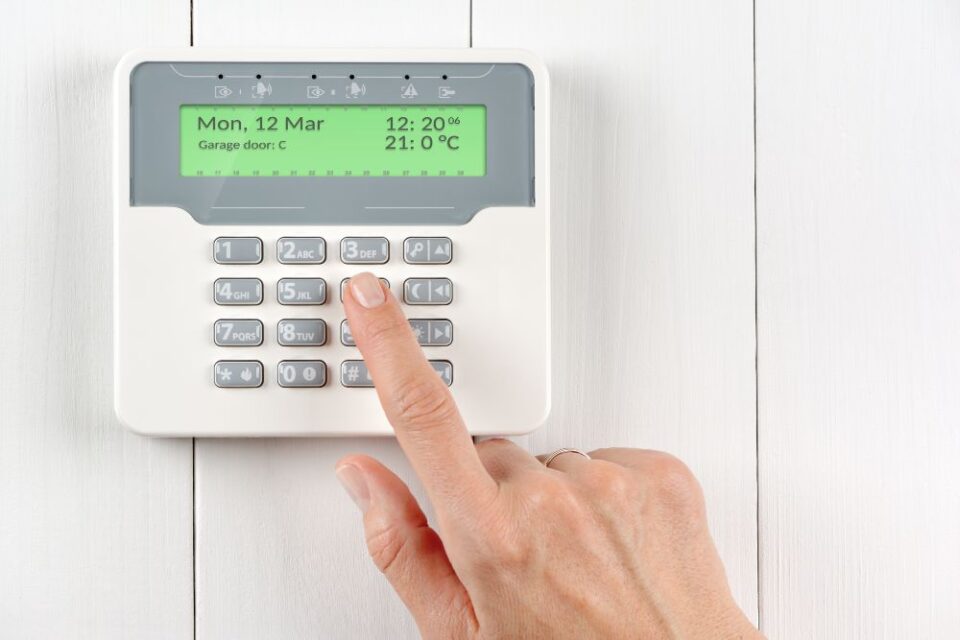 What is Alarm Monitoring Security Services?
Alarm monitoring services ensure a professional company is always ready to respond to a tripped alarm on your home or business. We work around the clock to protect you. If anything triggers an alarm on your property, we will be notified immediately. We will respond with our patrol officers to determine if there is any visual damage or an intruder and contact the police if needed. Our team will also contact you as soon as possible to determine if you need assistance. If we cannot reach you or you need help, we call the appropriate authorities for you.
Reasons Why You Should Get Alarm Monitoring
Alarm monitoring is beneficial for many reasons, including:
Convenience of Professional Monitoring Services –You never need to feel the pressure of protecting your loved ones and property when you have professionals taking over the job. An unmonitored alarm system leaves the responsibility of triggered alarms on your shoulders. Your priority should be acting fast in an emergency instead of worrying about calling the authorities.
Immediately Detect and Respond to Emergencies – If we notice a problem or an alarm is triggered, we have an immediate response. Our immediate response time helps us save lives and do all we can before authorities or emergency responses can arrive onsite.
Remote Monitoring –With an alarm system, you can easily monitor your home or business on your smartphone. You'll get any alerts if you're away and can check the security cameras for any visible issues.
Patrol Service – Our patrol service is always on the lookout for any problems around your property. We're committed to keeping the area as safe as possible, taking the pressure off of you.
How Does Our Verified Alarm Response Service Work?
Our verified alarm system works in a few steps that include:
Contacting and informing you of the triggered alarm
Dispatching a securing officer to determine the cause of alarm on site
Verifying a break-in or any other security issues
Notifying our command center of the verified issue who contacts the proper officials
Keeping you updated about the issue
Contact VP Security Services Inc.
VP Security Services, Inc's security alarm monitoring service ensures peace of mind and immediate response in times of need. We're passionate about providing the highest quality security services to keep you safe. Our customized security services fit your specific needs. Trust us with your alarm response security needs, and never worry about your property again. Contact us today to learn more!
Contact Us to Schedule Customized Security Solutions