Skip to Content
Best Event Security Services
Safety & Order at Your
San Jose, CA

Event

If you are hosting a formal affair or private event with high-profile professionals or crowds of guests, VP Security Services, Inc can provide an exceptional security solution. Our agents are trained to prevent property loss or damage, control access, and many other services. We dress these officers professionally to match your event's image and level. While we look good, we protect your venue and guests as a transparent yet effective security team. Turn to us for event security in San Jose, CA and throughout the Bay Area.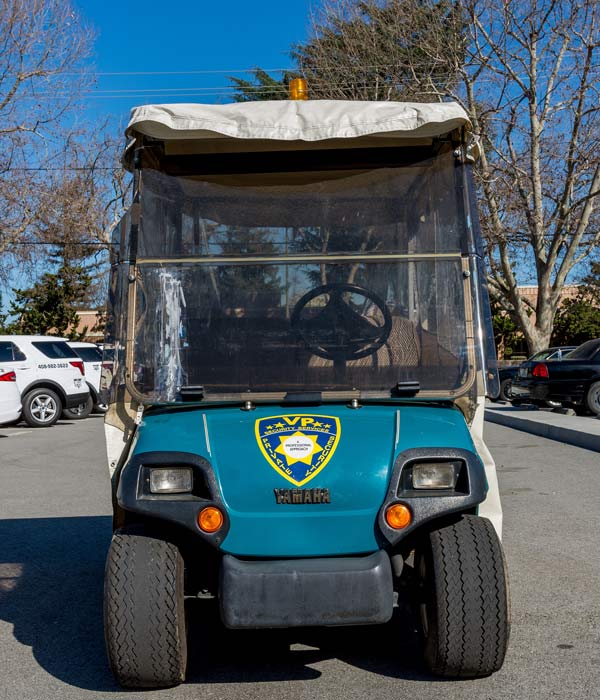 How We Approach Event Security
Our approach to security at various types of events involves taking steps to ensure safety and order. VP Security Services, Inc understands the context by realistically evaluating risks, vulnerabilities, and specific or general threats to the event, venue, or organizers. From there, we mitigate those challenges and cooperate closely with local law enforcement, emergency responders, and the event organizer. Another factor of our approach is optimizing your guest experience. Preventive and deterrent measures should be discreet but apparent, so we balance noticeable measures with undetectable ones. Our officers are never the stars of the show, and we provide a uniform that best suits the event. Finally, we partner for success by planning and coordinating security measures outside and inside the venue using technology and manpower. Our approach to security works optimally at various types of events, including the following:
Sporting Events
Conventions
Corporate Events
Movie Premieres
Holiday Parties
Product Launches
Annual Shareholder Meetings
Strikes
Car Shows
Parades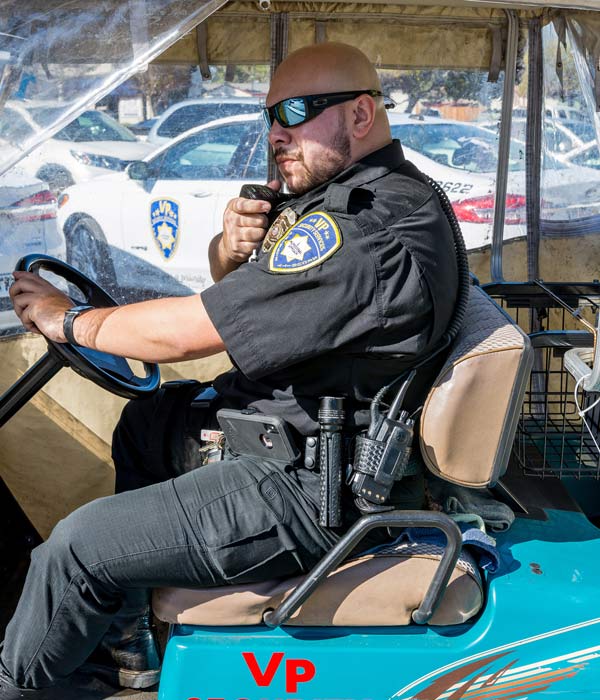 What You Can Expect With Our Security Services
Our clients' special events and security services needs vary depending on factors like the number of guests, the event type, and the venue. Our highly trained officers provide customized security services to every client. We offer the services that fit your specific event to ensure you get the best security solution. By discussing your event's details, we can determine whether you need access control or bag searches, how many officers you will need, and other essential factors to your personalized security. Some of the security services we provide at our clients' events include the following:
Evacuation and Emergency Plan Development
Discrete Removal of Party Crashers or Unruly Guests
Access Control and Door Supervision
Searching Bags and Belongings at the Door
Coordination with Additional Venue Security Officers
We Have Your Event Security Needs Covered
VP Security Services, Inc has a long history of providing clients with top-notch security options at events of all types. We work with you and local authorities to ensure you get a customized and effective solution to keep your venue, property, and guests safe.
Contact Us to Schedule Customized Security Solutions