Skip to Content
Do You Have What It Takes?
A security guard career can be rewarding in many ways. In addition to finding a calling and helping others, you'll build camaraderie with your fellow security guards, learn new skills, stay in shape, and have a job that brings different challenges every day. If you believe you have what it takes, read on and learn more about security guard careers with VP Security Services.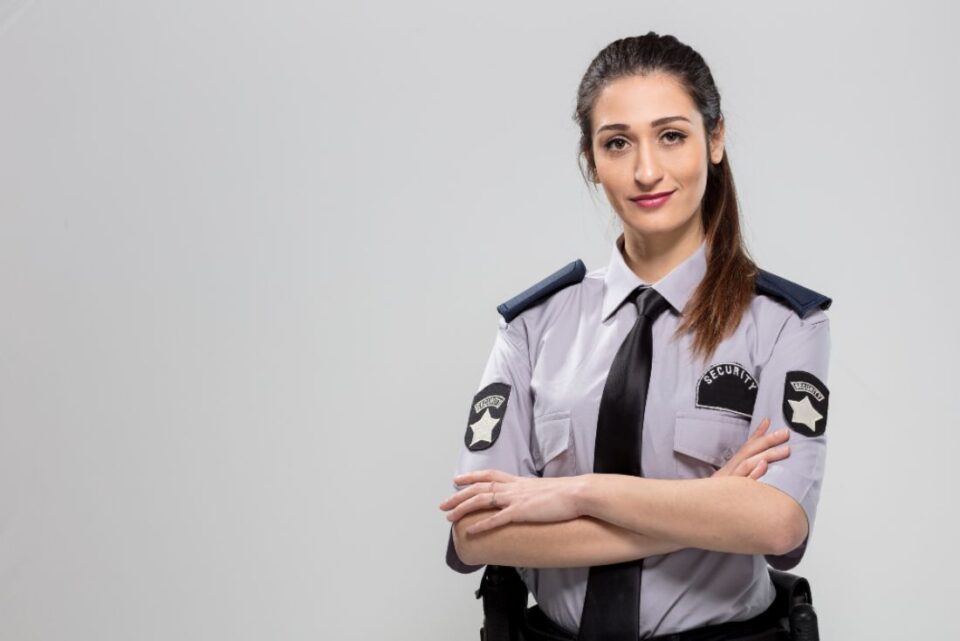 Security Guard Careers With VP Security Services
VP Security Services in San Jose, CA offers a variety of security guard careers, including armed security guard training and heavily armed security guard training. You can choose between careers on these pathways and learn more about the duties and daily responsibilities of a security guard.
There are a lot of different security situations you'll see on the job with VP Security Services. You might work as personal security, event security, patrolling a location in a mobile unit, and many others.
Physical Requirements
You don't have to be the largest or strongest person to be a security guard, but you should be fit and in good shape. You'll likely be on your feet for many hours at a time, will have to move quickly if a risk is identified, and will need to be able to look, listen, and stay alert.
While you pursue your security guard career, it's a good idea to keep your body in shape. By doing so, you'll ensure that you can do your work while feeling good every day.
Daily Responsibilities
Each day, you'll be assessing the security risks that come with each situation on your assignments. This will mean doing or reading research about the client and the situation, location, event, and any other pertinent information. You'll learn about the assignment and the area you'll be securing, as well as everything you need to know about the people involved.
The active part of your daily responsibilities as a security guard will involve patrolling. You might be on foot or in a mobile unit, watching for the risks you learned about before the assignment. You'll have to watch and listen carefully and stay alert to ensure you don't miss a thing.
You'll also be communicating with the client and your fellow security guards. As you assess risks, you need to be able to think critically and act quickly, sometimes in the blink of an eye. In other cases, your security guard duties may be simpler, like checking identification at the door or making sure people moving through a location have the correct identification for each sector.
Perks of Choosing a Security Guard Career
As a security guard at VP Security Services, your job will never be the same every day. You'll learn about assessing risks in all kinds of situations. You will learn patience, critical thinking, and how to see dangers before they happen. In addition to these skills, you'll also enjoy the camaraderie that comes with working with other security guards and you'll stay in shape to keep up with your job duties.
Why Work With VP Security Services?
VP Security Services in San Jose, CA are the best of the best. You'll enjoy working for a company that can teach you how to be on the same level. Build an exciting career and get the prestige of being part of a company that offers you a respected role in your community and in your career. Call us today to find out how to get started.
Contact Us to Schedule Customized Security Solutions