Skip to Content
Church Security Guards
in San Jose, CA
Church Security Guards for the San Jose, CA, Community
Church security guards are an essential key to protecting the peace of faith-based institutions. As community centers promoting peace and harmony, it's important for churches and other religious institutions to provide a safe and secure atmosphere. Here at VP Security Services, Inc., we'll supply you with the San Jose, CA, area's most qualified church security guards to protect your establishment seamlessly.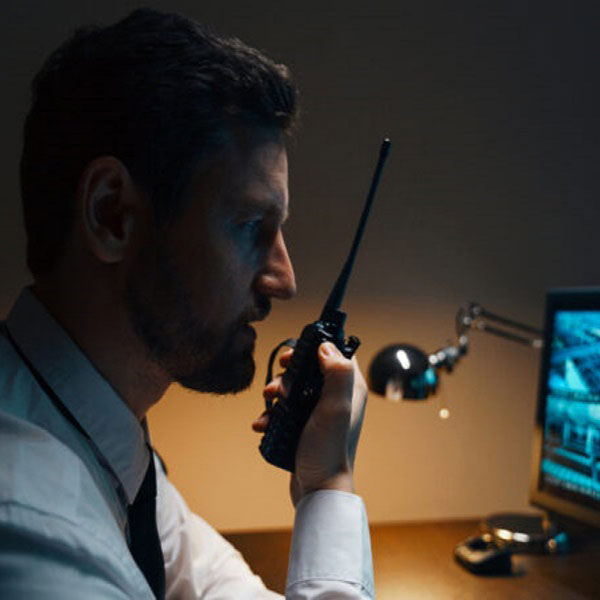 Physical Security for Peace of Mind
Security guards at church and other religious centers are needed for a variety of reasons. Between security assessments conducted by professionals, active shooter training, daily security operations, and event security, every day is filled with important activities. We pride ourselves on providing extensive security resources for the community, which is why we offer both armed security guards in church and unarmed security guards in church to meet your needs accordingly.
Reliable Security Professionals
We have protected faith-based institutions and many other establishments with the Bay Area's highest quality security services for over three decades. Our highly trained and experienced team of officers can skillfully adapt to the unique demands of each job with ease. In addition to our outstanding customer care and dedication, we boast the industry's most cutting-edge security technology.
Security Counseling for Church Security Guards
In modern-day America, it's an unfortunate but necessary requirement to protect faith-based institutions and other public places with effective protection against active shooters. That's why we prepare all our security officers with live active shooter training before taking on the job. We train our security guards on how to survive during an active shooting, and we teach them how to spot and prevent the situation from happening in the first place. Finally, we put their skills to the test with live drills to ensure they know how to react if such an event were to take place.
Why VP Security Services is Different
We stay a step above other security companies thanks to our extensive experience and highly customized client-centric care. We understand that no two jobs are alike, which is why we specifically train our guards to protect your institution prior to starting. We always ensure our security guards are familiar with the ins and outs of the property and can safeguard it successfully.
Other Services
Church security guard services aren't our only expertise. You can count on us to provide you with exceptional assistance in all the following areas:
Contact Us for Experienced Security Services
At VP Security Services, Inc, we've been serving the Bay Area with exceptional professional security services for over 30 years. Our wide-ranging protective assistance has helped countless clients across all industries stay safe with customized care catered to each unique situation. Contact us today for a free risk assessment of your place of worship.
Contact Us to Schedule Customized Security Solutions