Skip to Content
ATM Security Guard Services in San Jose, CA
Dependable ATM Security in the Bay Area
VP Security Services, Inc has a team of experienced security guards that are trained to provide you with the best ATM security guard services to protect your equipment and your customers. We provide a strong, 24-hour, ATM security guard presence that maintains constant vigilance against suspicious behavior.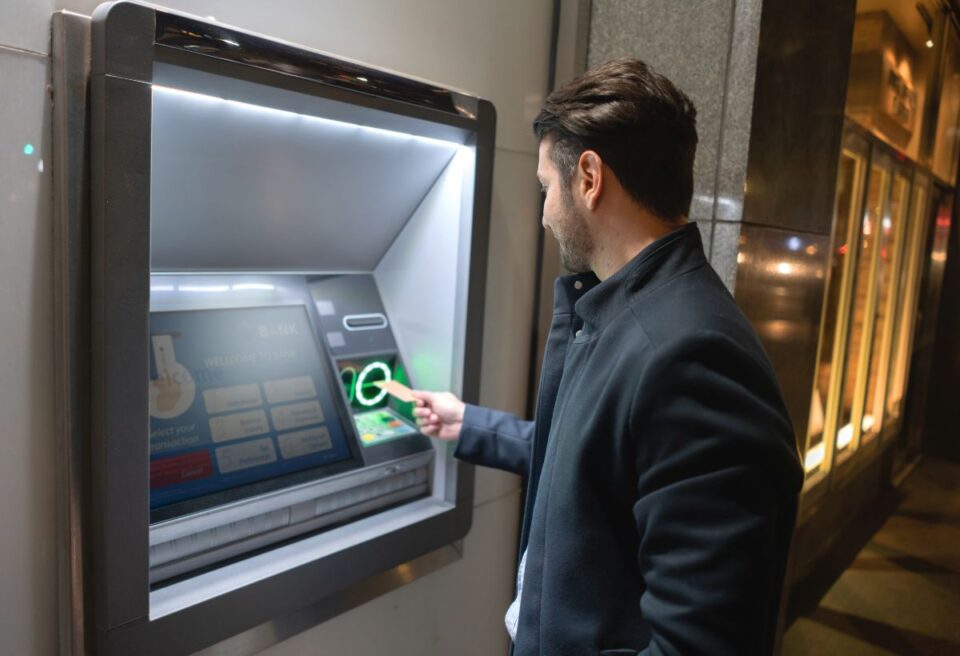 Overview: What We Do
VP Security Services, Inc provides exceptional hands-on security throughout the Bay Area. We take pride in exceeding customer expectations and train our security officers with in-house programs specifically tailored to address your unique needs.
Our security guards are the most motivated professional security officers you will find in the industry. We provide our officers with the finest training, the best supervision, and maintain a commitment to constant improvement.
Our operation method focuses on putting your needs first, and keeping you, your equipment, and your customers safe.
Services We Offer
Armed ATM escort services – Our guards are trained and equipped to provide a safe and secure environment for the transport or servicing of your ATMs. We offer security guards for banks and private individuals.
24-Hour ATM escorts – If your security needs have no close of business time, our ATM security guards are available 24/7 to secure your property and prevent property loss or damage.
Emergency ATM escorts – Our security guards offer professional ATM security during emergency situations and are trained to de-escalate dangerous situations.
Benefits of Hiring VP Security Services
Hiring security guards is a step towards preventing crime, increasing awareness, and making your technicians and customers feel safe. When time is of the essence, a trained security team provides a rapid response to incidents.
There is nothing more important than your safety, and the safety of your customers. No matter the situation, you can take comfort with our trained security professionals on-site.
Why Should You Hire VP Security Services?
A professional security team allows you to rest easier knowing that your business is always protected. Unpleasant or hostile situations that you may not be comfortable dealing with personally can be handled by our skilled, highly trained guards.
The presence of trained security professionals promotes a sense of order, and reduces the risk of disorderly conduct, such as hostility, belligerence, and fights.
Security offers can also act as first responders in emergency situations. In an emergency, there may not always be time to wait for the police or EMTs to arrive. Having a trained security officer able to operate an Automatic External Defibrillator (AED) or perform CPR can make the difference between life and death.
Contact VP Security Services
Call us 24/7 at VP Security Services, Inc to learn more about our ATM security guard services or the other security services that we offer.
Contact Us to Schedule Customized Security Solutions